We offer a variety of Fresh sliced meats and cheeses, homemade soups, and homemade spreads and salads in our deli department daily.
Deli Meats and Cheeses
Brown Sugar Ham - Boar's Head

Country Ham - 

Turkey Breast - Boar's Head

Roast Beef - Boar's Head

Salami - Boar's Head

Colby Jack Cheese - Boar's Head

Pepper Jack Cheese - Boar's Head

Cheddar Cheese - Boar's Head

Swiss Cheese - Boar's Head

Gouda Cheese - Boar's Head

American Cheese - Boar's Head
Deli Spreads - all made in-house!
Chicken Salad

Benedictine

Ham Salad

Country Ham Salad

Egg Salad

Pimento Cheese

Potato Salad
Homemade Soups!
Chili

Beef Barley Soup

Vegetable Soup

Chicken Noodle Soup

Bean Soup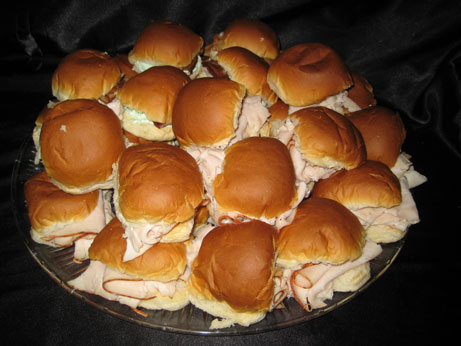 We offer sandwiches and sandwich trays, as well as meat and cheese trays.   Sandwiches can be made on Butter Buns (small or large), Medium Buns (white), or on Hamburger Buns (white).
Please contact the store for more information.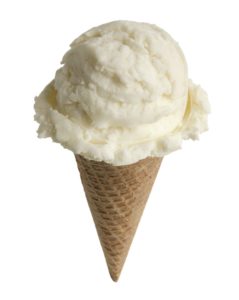 Ice Cream!
We make our homemade ice cream on site!
Flavors:
Vanilla

Chocolate

Caramel

Strawberry

Raspberry Chocolate Chip

Mint Chocolate Chip

Cookies and Cream

Peppermint

Peach (seasonal)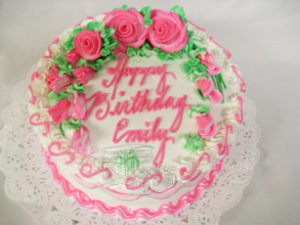 Ice Cream Cakes
We offer ice cream cakes (round only) - mix and match between our cake flavors and ice cream flavors.  Most designs are available on ice cream cakes. 
Ice cream cakes need to be ordered a minimum of 48 hours in advance for the ice cream to set.