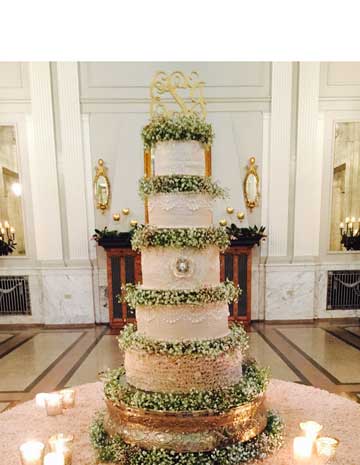 Wedding Cakes
At Plehn's Bakery we work to help you create the wedding cake that you want. Our wedding consultants will help you design a cake that incorporates the design, flavors, and fillings to make your perfect cake.
Our prices for cakes are based on the size of cake (number of tiers & number or layers), flavors of the tiers, fillings (if you desire them), icing flavor, and actual design/artwork.
We offer complimentary cake consulations - please call to schedule yours today!  502-896-4438 or 502-895-8223
Remember that we have multiple decorators working, so no two cakes will every be exactly alike!
View a gallery of some of our previous cake designs.  Select cakes or combine elements from several cakes to make your special cake.